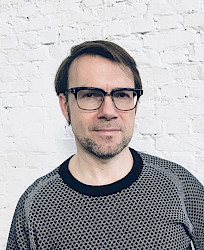 Paul Craenen
Dr. Paul Craenen (1972) is a composer, researcher and music curator. His research interests range from corporeality in contemporary music to values, ethics and engagement in the arts and curriculum innovation in higher music education.
Contact
cC5jcmFlbmVuQGtvbmNvbi5ubA==
Paul Craenen is currently lector of the lectorate Music, Education & Society at the Royal Conservatoire The Hague, and is assistant professor at the Academy of Creative and Performing Arts (APCA) of the Leiden University.