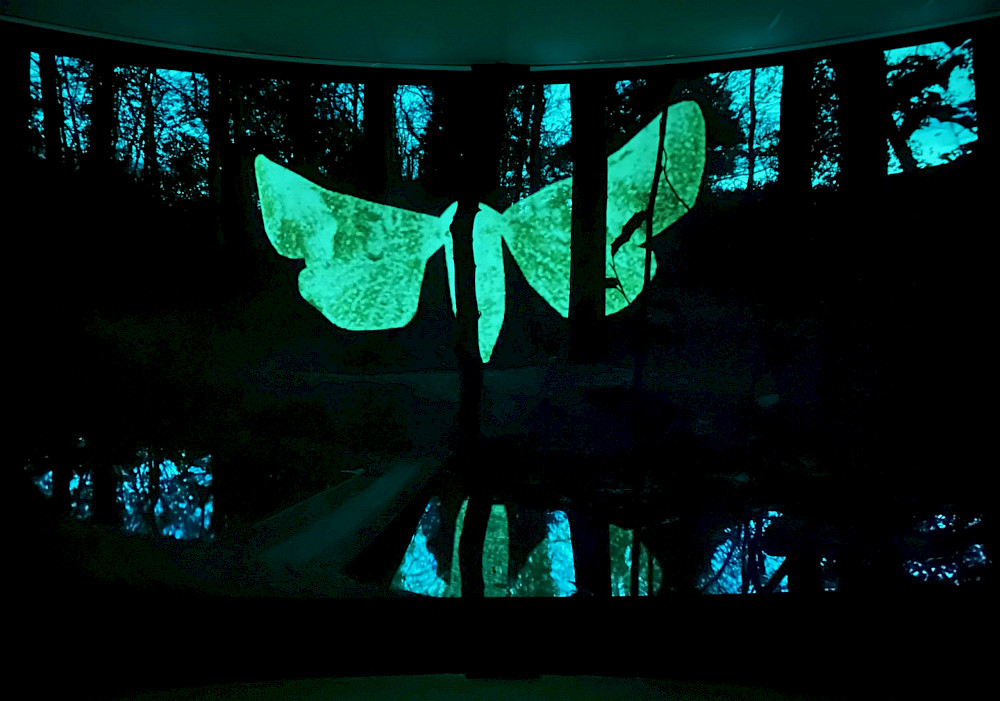 The Deep Field; Art and the Ecological Imaginary
Fr

13 May 2022

15:00

–

17:00
, Lecture
ReCNTR will be hosting a talk by professor Neal White titled The Deep Field; Art and the Ecological Imaginary on Friday May 13th at the Wijnhaven Building, Room 348 in The Hague
Professor Neal White Co-Directs CREAM research centre, and leads the Deep Field Project at University of Westminster. CREAM is recognised as a world-leading centre and pioneer in practice-based, critical, theoretical and historical research in the broad areas of art, creative and interdisciplinary practice. In addition to leading this area, Neal has recently shown work in collaboration and independently at; The Central Pavilion, Giardina, Venice Biennale of Architecture - with Office of Experiments and Monsoon Assemblages (2021), With Deep Field Project at Kunsthall, Trondheim (2020, Norway), Into the Great Wide Open Music Festival (2019, Holland), Fargfabriken (2017, Stockholm, Sweden), The Royal College of Art (2016), The Henry Moore Institute (2005 and 2016), Objectif Exhibitions (2015, Antwerp, Belgium), The Whitechapel Gallery and Portikus Gallery (2014, Frankfurt, Germany).
ReCNTR is an interdisciplinary research center focused on promoting multimodal and audiovisual research methods in social science and the humanities. It is supported by the institutes of Cultural Anthropology, Political Science and by the Center of the Arts in Society at Leiden University, co-founded by LUCAS' Julian Ross.
To find out more about the event and to register to attend, please go to the ReCNTR website.