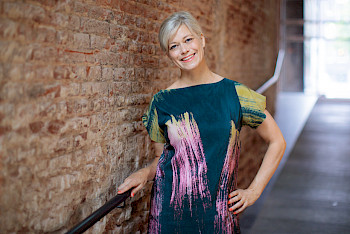 Alice Twemlow
A design critic, curator and educator, Dr. Alice Twemlow is particularly interested in design's complex interrelations with time and the environment. Her current research focuses on the material manifestations and the meanings of design when it is disposed of and becomes trash.
Contact
YS50d2VtbG93QGthYmsubmw=
Alice Twemlow was appointed Lector Design at the Royal Academy of Art (KABK) in 2017.