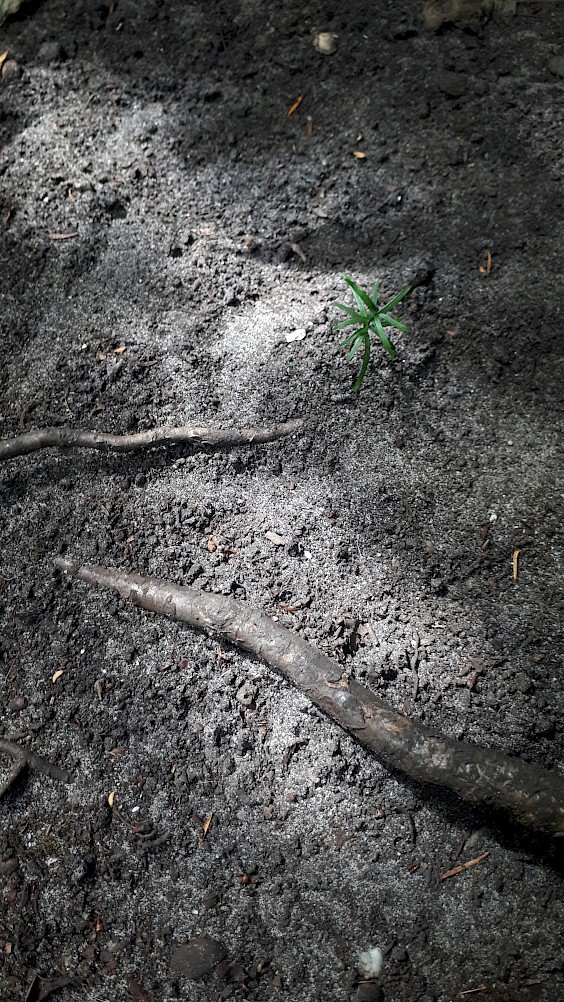 Photo credit: Lianne van Roekel
Research Club 'Kindred Soils'
We

14 Sep 2022

17:00

–

19:00
, Research Club Design Lectorate - Gallery 4, Prinsessegracht 4 The Hague
Calling all clayphiles, earthcrafters, and mud mates! In this month's meeting of the Research Club, organized by the Design Lectorate (KABK), the uses and meanings of soil are explored. You are invited to share art and design research practices that gather around this topic.
The two special guests dr. Masharu will invite you to an earth-tasting banquet and dr. Caro Verbeek will discuss how the sense of smell can be activated to 'know'. If you would like to present your current research-in-process in a presentation of max. 10 mins and receive feedback from, and exchange thoughts with, other soil enthusiasts, please send your name, department and a short description of your research to Design Lectorate coordinator Martha Jager before 31 August 2022.
The event marks the launch of Studium Generale's year-long investigation into how to care for soil in the face of planetary crisis and a new collaboration with Design Lectorate.