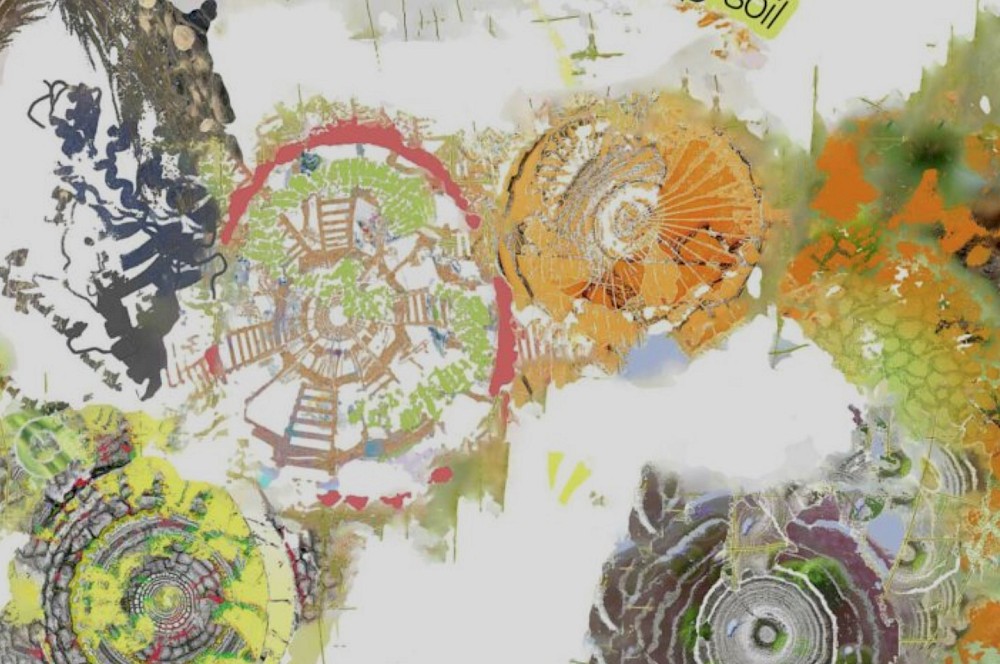 Lecture 6 - Bioremediation: Regenerative Remedies for Toxic Realities
Fr

09 Dec 2022

18:30

–

20:30
, Lecture - Gallery 1,2 and 3, Prinsessegracht 4 The Hague
In this final lecture of the Earth Craft Lecture Series, it will be discussed how to engage the power of living systems to heal toxic and damaged soils and support ecological recovery and resilience. Leila Darwish will be your guest speaker. The food intervention will be organized by artist duo Lena & Ale.
Through the use of plants (phytoremediation), bacteria (microbial remediation) and fungi (mycoremediation), heavy metals and chemicals in contaminated soils and water may be immobilized, extracted or broken down. This conversation will provide an introduction to different bioremediation tools for detoxifying and revitalizing the gardens, lands and waters that nourish and sustain us, highlighting community projects and inspiring practitioners who are working with regenerative remedies to transform toxic realities.
Check the link for details of the programme!