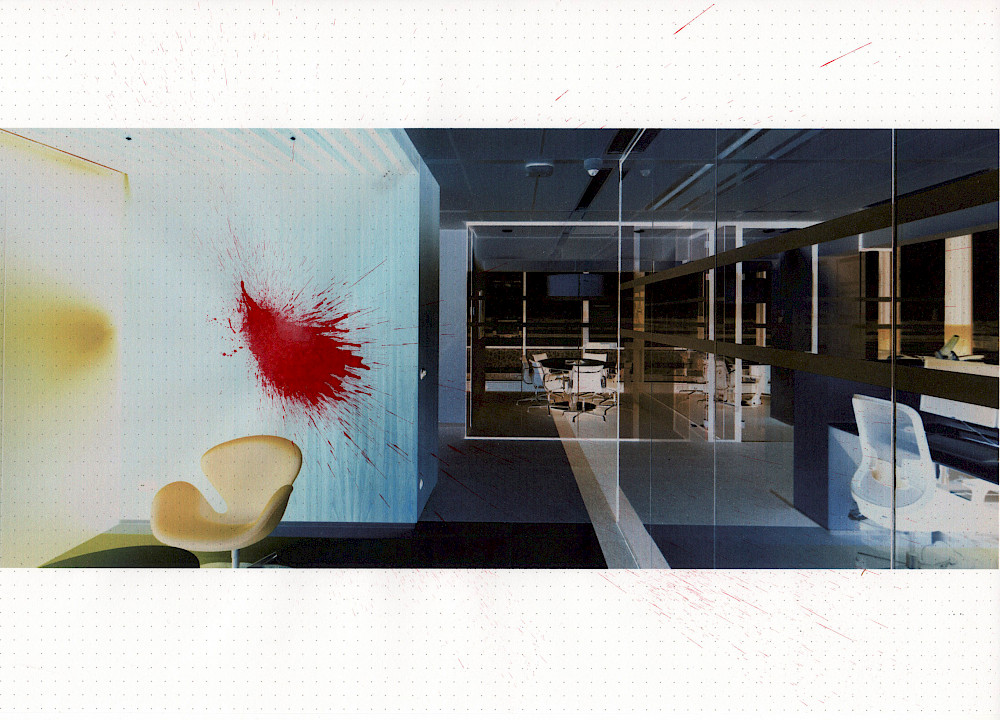 Listening to New Babylon
The podcast Listening to New Babylon collects sounds, thoughts and ideas developed during the participation of Justin Bennett in the pilot project of the Interdisciplinary Research Group (IRG) of the new Platform for Arts Research in Collaboration.
In addition to voice and field recordings, the podcast contains audio excerpts of pieces by Constant, Bjarni Gunnarson and Marie Guilleray, Gunnar Grimsson, Scanner and Section 28.
The podcast is intended for headphone listening, duration 47m 30s
The proposal for the IRG was to investigate sound art in public space, in particular to think about audio walks and interactive pieces in relation to mapping, surveillance and the "smart city". Thanks to Covid-19 many of the plans had to be changed and the project developed along many unforseen paths guided by the monthly meetings of the IRG. What started out as an individual art project turned into historical archive research and a curatorial project.
A chance encounter with the soundtracks made by the Dutch artist Constant in the 1960's gave him the idea to concentrate on "New Babylon", an office, residential and retail complex in the centre of Den Haag. Named after Constant's famouse situationist city of play, New Babylon is a non-public space where most activities beyond work and shopping are forbidden. Many units were empty at the time lending the space an ünheimlich quality. The perfect place to situate a secret public series of sound-art works. He started conducting an 'undercover residency' there, recording, observing, listening and sometimes leaving things behind for others to find.

This podcast gives background information while letting the listener experience some of the audio material. As well as the collection of pieces to be heard on location via radionewbabylon.net the project also informed the Sounding the Spui installation during the Rewire festival 2022, the development of Tracks, a sound-walking app, and an interview with Trashlinie, published by Gonzo Circus and Rekto/Verso.
radionewbabylon.net includes pieces by, among others: Constant Nieuwenhuys, Marie Guilleray, Bjarni Gunnarsson, Barbara Ellison, BMB con., Section 28, David Helbich, double-W, Fani Konstantinidou, Francisco Lopez, Felix Kubin, Flavien Gillié, Gunnar Grimsson, Suzana Lascu, Ji Youn Kang, Hendrik Hohlfeld, Budhaditya Chattopadhay, Jad Saliba, Topp & Dubio, Scanner, Yota Morimoto, Roel Meelkop, Paul Devens, Anthony Blokdijk, Johan Nystrom.
Many thanks to the IRG, Fondation Constant, Steven Taylor, Kees Tazelaar, Jubilee and all the artists and musicians that contributed to Radio New Babylon.