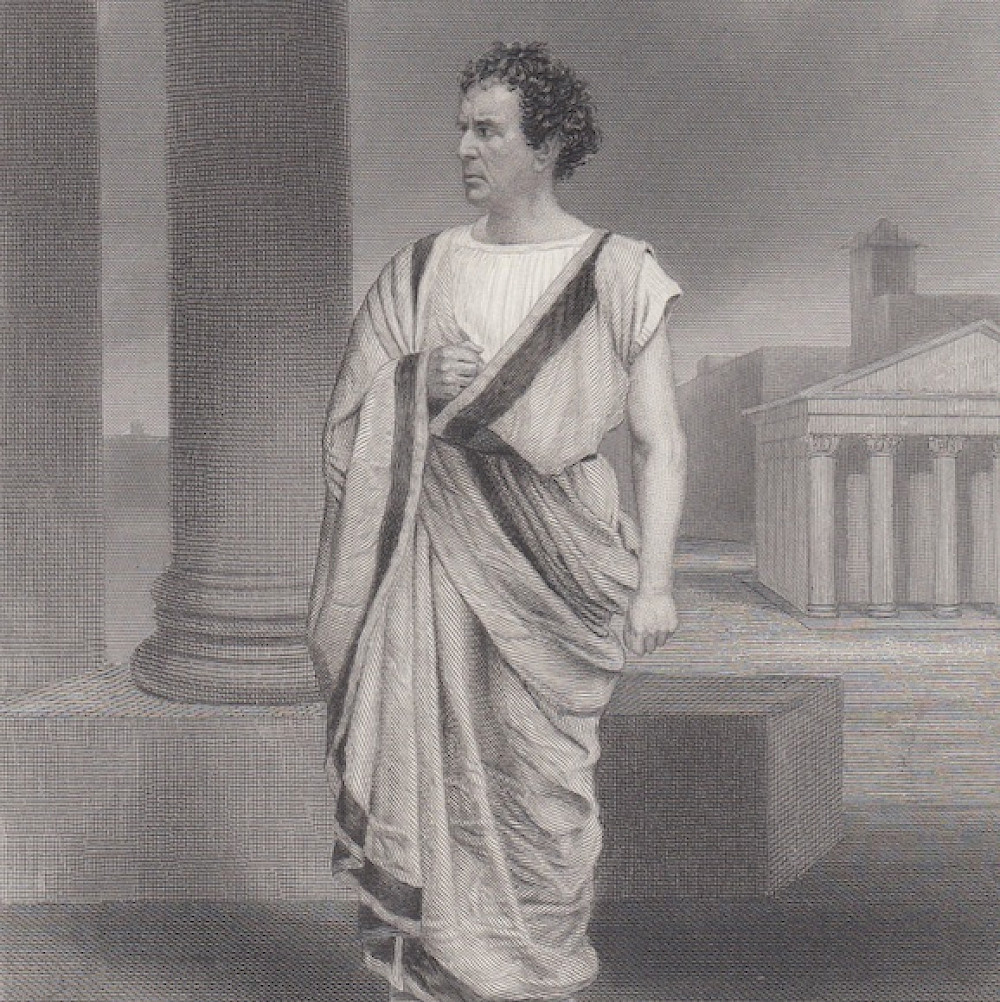 Mr. Vandenhoff as Coriolantus - photo Jed Wentz
A Reading of the Passions by William Collins
This audio recording documents the engagement of Jed Wentz with the annotated version of The Passions by William Colllins (1721 - 1759) that was published in George Vandenhoff's The Art of Elocation as an Essential Part of Rhetoric (London: 1862). This outcome is part of the 2021-2022 pilot project Interdisciplinary Research Group (IRG).
The video represents the reaction of Jed Wentz to the technical demands Vandenhoff makes, but is not meant to be judged as an artistic performance. An artistic performance would involve his own individual taste and imagination to a greater degree than what has been attempted.
This engagement formed a part of his research project as a member of the Interdisciplinary Research Group, one of the first pilot projects of this platform.