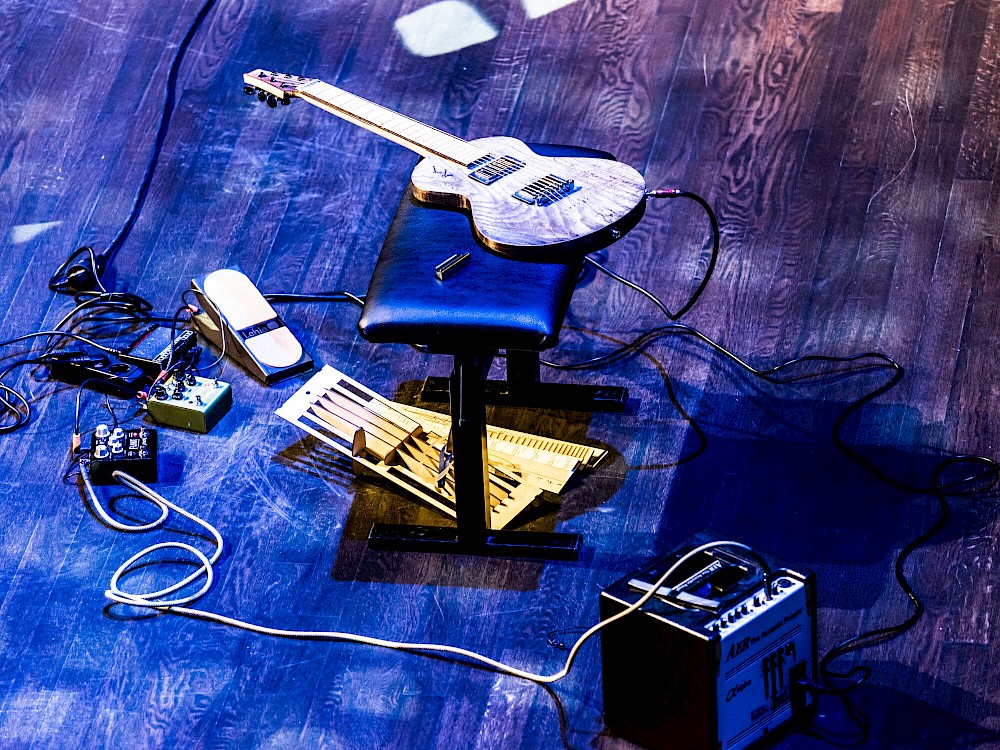 Photo Alex Schröder & Royal Conservatoire
Master Research Symposium KC
27 Mar 2023 — 31 Mar
, Exams, Presentations & Performances - @Amare, Spuiplein 150 The Hague
The Royal Conservatoire (KC) is hosting the annual Master Research Symposium this year from 27 to 31 March 2023.
During this week-long event, Master's students from the departments of Classical Music, Jazz, Early Music, Vocal Studies, Theory of Music and New Audiences & Innovative Practice (NAIP) will present the research projects they have been working on for two years before an international committee of experts. The presentations assume a variety of creative forms and the artistic research projects are often illustrated musically and visually.
The symposium takes place between 09.00 and 20.30 every day in Studio 2 and Studio 4.
More information and the complete programme will follow soon.