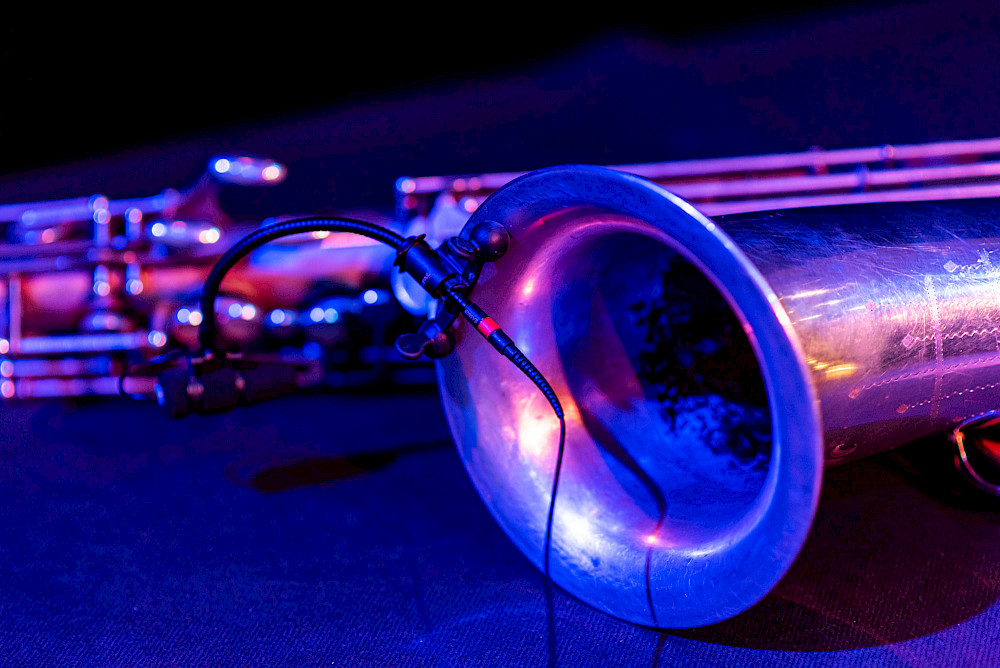 The Sounding Board and its Members
The development of this new (digital) platform for arts research, in collaboration has been made possible by the contributions and experiments with their own research material of our Sounding Board Group.
This group consists of eight (arts) researchers with different backgrounds from the community of the Academy of Creative and Performing Art of the Leiden University (ACPA), the Royal Academy of Art (KABK) and Royal Conservatoire The Hague (KC).
On the basis of the experimentation with their own research material and processes and sharing their wishes for the platform with us, we have developed the functionality, the structure of the content and the visual identity and feel for this new digital platform.
Participants: Renske Maria van Dam, Dirk-Jan Visser, Channa Boon, Anna Marieke Zijlstra, Georgie Brinkman, Giulietta Pastorino Verastegui and Constance Maier.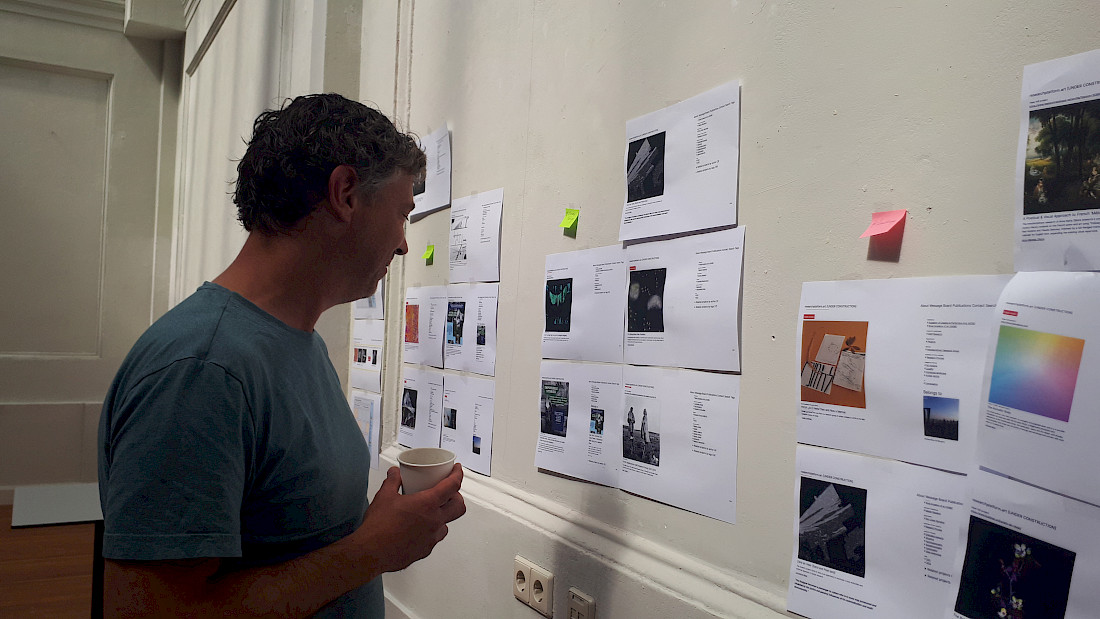 All photos were taken during the session of 19 May 2022 by Lianne van Roekel and Constanze Maier