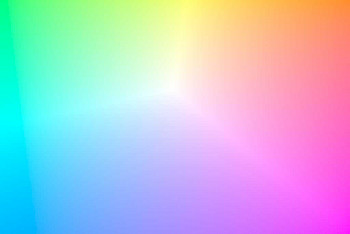 Tatjana Macič is a visual artist, writer and researcher, mostly exploring the intersection between visual arts, theory, exhibition-making, education, and language. She is teaching theory at the Fine Arts department of the Royal Academy of Art (KABK).
She is deploying her artistic practice as an agency to blur the boundaries and explore the intersection between visual art, theory, exhibition-making, education and language. Her research resembles an alchemical laboratory, merging the miraculous and the theoretical. She works in a variety of media such as lecture-performances, installations, artistic archives, interventions in public space, painting, internet art and graphic novels.

Her work poses an array of questions often revolving around rhizomatic points of departure regarding current and historical discourses. Amongst others, work has been shown at the Tate Modern, the Stedelijk Museum Amsterdam, the Venice Biennale Collateral Events, The Wrong Biennale, KunstVlaai, and de Appel in Amsterdam.
In her writing practice, she explores the innovation of language, the voice, science fiction and the power of the image in the context of language. She relates thereby poetry and prose to the visual language or to the spatial installations.

She is a tutor and lecturer of artistic research at the Royal Academy of Art in The Hague, where she also teaches Exhibition Research Lab and heads Research & Discourse. She was a researcher at PlatformBK, an adviser for Amsterdam Art Fund and member of CAWA committee for artist studios and art spaces in Amsterdam.
Recently Macić founded Urgent Matters / Srettam Tnegru - an initiative for art and research which questions conditions for artistic practice and critical thinking.

Macić received a BA from ArtEZ Institute of the Arts, and an MA, with honours, in Theory and History of Contemporary Art from the University of Amsterdam.
In 2020, she was a recipient of a support grant from the Royal Academy of Art, to research possibilities of starting a PhD trajectory.