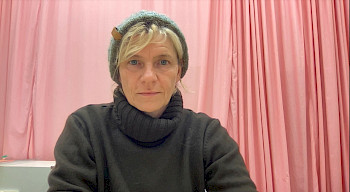 Anke Haarmann
Prof. Dr. Anke Haarmann is a philosopher, artist, and design theoretician. The main focus of her work is artistic research, design research, visual culture, and public space.
Contact
aGFhcm1hbm5AYW5rZWhhYXJtYW5uLmRl
She is both the director of the PhDArts program of the Academy of Creative and Performing Arts (ACPA, Leiden University) as well as the lector of the lectorate Art, Theory and Practice at the Royal Academy of Art in the Hague (KABK). Haarmann studied philosophy and fine arts in Hamburg, Berlin, and Maastricht and earned her doctorate in philosophy at the University of Potsdam.