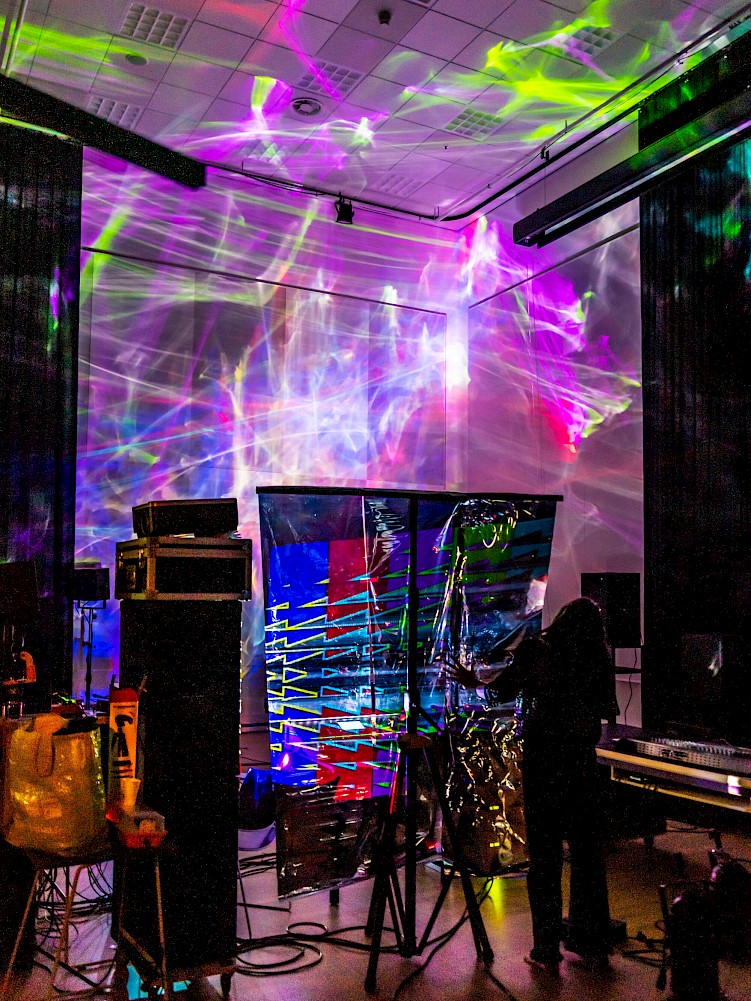 Alex Schröder & Royal Conservatoire (Archive Spring Festival)
Mingler Open Call 16_01_2023: Grant Collaboration between Art & Science
A Mingler Scholarship will be made available once a year for a collaboration between an academic and an artist. The scholarship, with a maximum sum of 10.000 euros, is intended for artists from all artistic disciplines and scientists / researchers from the Humanities, Social and Natural Sciences who want to start a research project together.
The deadline for the application is January 16th 2023.
About Mingler
The Mingler Scholarship originated from Mingler network, an initiative of the Society of Arts and The Young Academy, both part of the Royal Netherlands Academy of Arts and Sciences. It has been developed in order to give starting artscience collaborations (in and outside the Mingler network) a first financial incentive. The idea behind the Scholarship is that it encourages interaction and synergies in scientific and artistic research. It aims to make sharing knowledge and skills between different professionals easier, more adventurous and richer. The Scholarship is based on the thought that Art, Humanities, Social and Natural Sciences share creativity, fascination and dedication in common. It enables collaboration beyond the disciplines to realize plans that stretch beyond the knowledge and imagination of the individual – whilst actively preserving individual qualities and quirks.
The Scholarship consists of a sum of € 10,000 (ten thousand euros), issued by the Niemeijer Foundation.