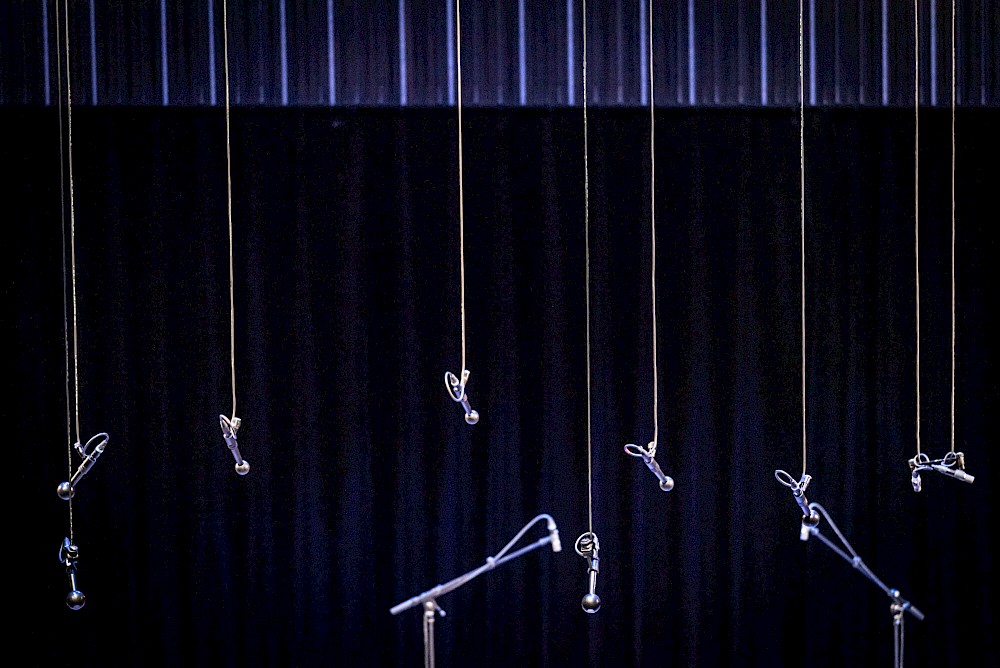 Photo credit: Alex Schröder and the Royal Conservatoire
Call for proposals 'Before the Sound: Memory and the Creative Process' Conference
The Orpheus Doctoral Conference (ODC) is a yearly event organised by docARTES PhD students.
This year's ODC focusses on the theme Memory and the Creative Process. It investigates various forms of memory and techniques associated with it within artistic creation. The conference is open for submission for both artistic and academic presentations, as well as workshops. The deadline is the 15th of March 2023.
Topic
Collecting and recollecting, ordering and disordering, suppressing and uncovering memories are essential strategies for musicians and other creative practitioners. Memory is both a tool towards the final creation and a result of it. Its role in the creative process is a crucial element of current explorations of memory artistically, academically and educationally.
Focusing on the relationship between memory and the creative process, this conference will explore discussions of different aspects of memory. These include but are not limited to muscle, experiential, informational, artificial, collective and cultural memory.
Some questions that have inspired this conference are:
What strategies for memorisation and recollection have musicians used historically and what strategies do they use today in their creative process?
How do musicians use artificial or prosthetic memory?
Can collective or ensemble memory be used creatively?
How has the act of memorising itself been used as part of creative practice?
How does cultural memory operate within the creative process?
How do creative practitioners use memory across multiple artistic projects?
Call for Submissions
This conference is open to all scholarly perspectives. Artists-scholars engaging with one or more of the questions outlined above are invited to propose papers, lecture recitals or short workshops. Presentations will be 20 minutes followed by 10 minutes of discussion.
Please submit a title and abstract of around 350 words, a short bio of around 150 words, and technical requirements (e.g. projector, speakers, space to move etc.) to https://airtable.com/shrse5e8LY9JlXgnT by 15 March 2023. Enquiries should be sent to odc2023@docartes.be
Speakers will be notified by 29 March 2023 at the latest. The full program and registration will be announced by the end of March 2023.
The Orpheus Institute embraces diversity and strives to be an inclusive environment for everyone.