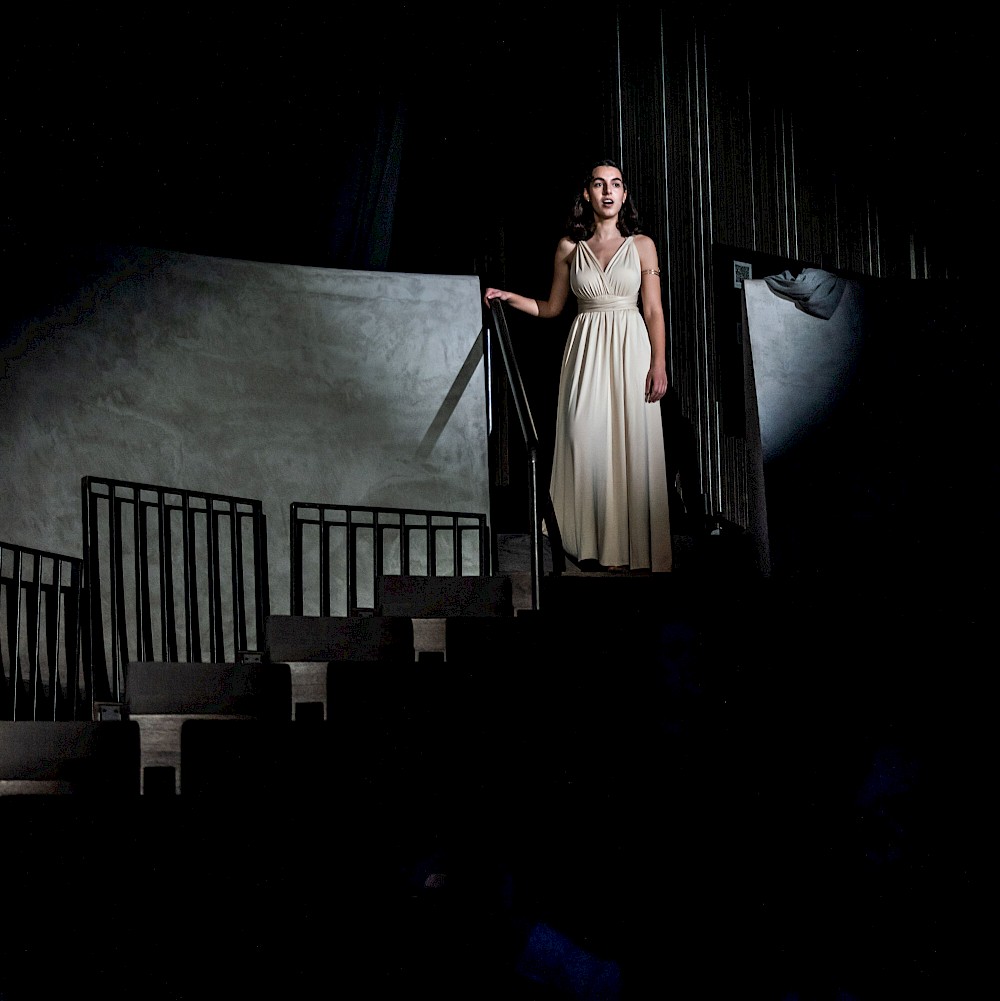 Alex Schröder & Royal Conservatoire
Call for Participants 15_04_23: Research Seminar on Participatory Opera and Music Theatre
The 6th SIMM (Social Impact of Music Making) research seminar, on participatory opera and music theatre, will be organized by the Gran Teatre del Liceu in Barcelona from 12 - 14 June 2023.
They welcome a group of 10 to 20 post-graduate students, early-career researchers as well as experienced researchers, who are involved in ongoing research on the possible role of music in social and community music programmes, to spend a 3-day seminar during which they will share their research experiences with each other.
The call for participation is open until 15th of April 2023.