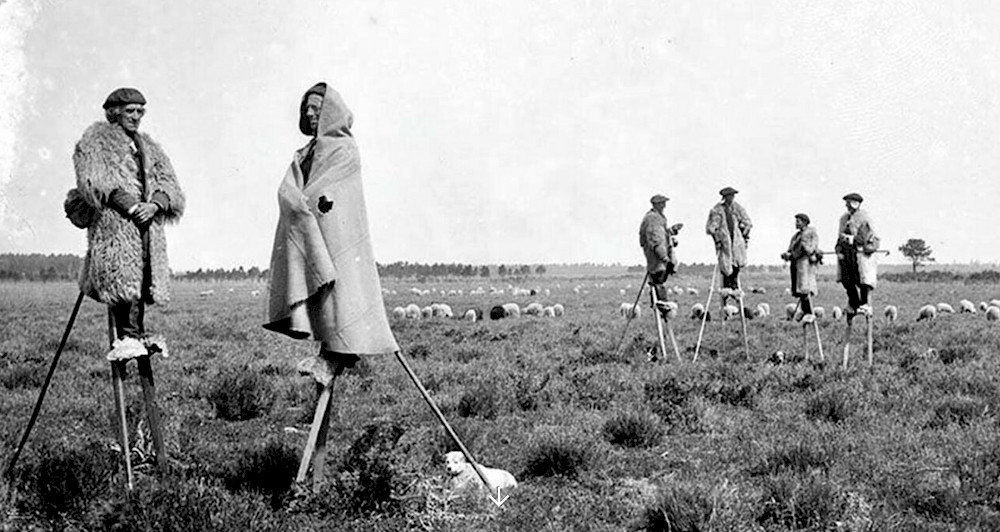 Call for Applications: KABK Research Group 2022-2023
The KABK Design & The Deep Future Research Group, run through the Lectorate Design, and chaired by Dr. Alice Twemlow, is looking for its next cohort of researchers.
Submit your application by 23 May for the opportunity to be supported by a Research Group while you develop a research project and work collaboratively with your colleagues, in monthly meetings, on a range of initiatives and interventions that respond to the central imperative of the Design and the Deep Future research project.
Successful applicants will have 0,2 fte added to their contracts.
Design and the Deep Future
The project explores the ways in which design and art can contribute to a more nuanced understanding of climate justice, planetary degradation and the loss of biodiversity. The collective aspects of the group include creating a glossary of key terms, an open-source library of references and resources, making essays (text, audio, visual and video), and developing and explicating new methods for researching this topic and for embedding it in education at KABK. The Group's work is shared via a conference (Fault Lines), a publication, and online platform.
Who can apply?
Staff members, tutors, heads, and workshop instructors from all across the KABK (both in Design and in Fine Arts) are invited to apply, provided that they will be employed as a tutor at the KABK for the full duration of the Group, September 2022 - June 2023.
How to apply?
More information on the Research Group and how to apply can be found on the KABK Design Lectorate website, applications can be sent to m.jager@kabk.nl