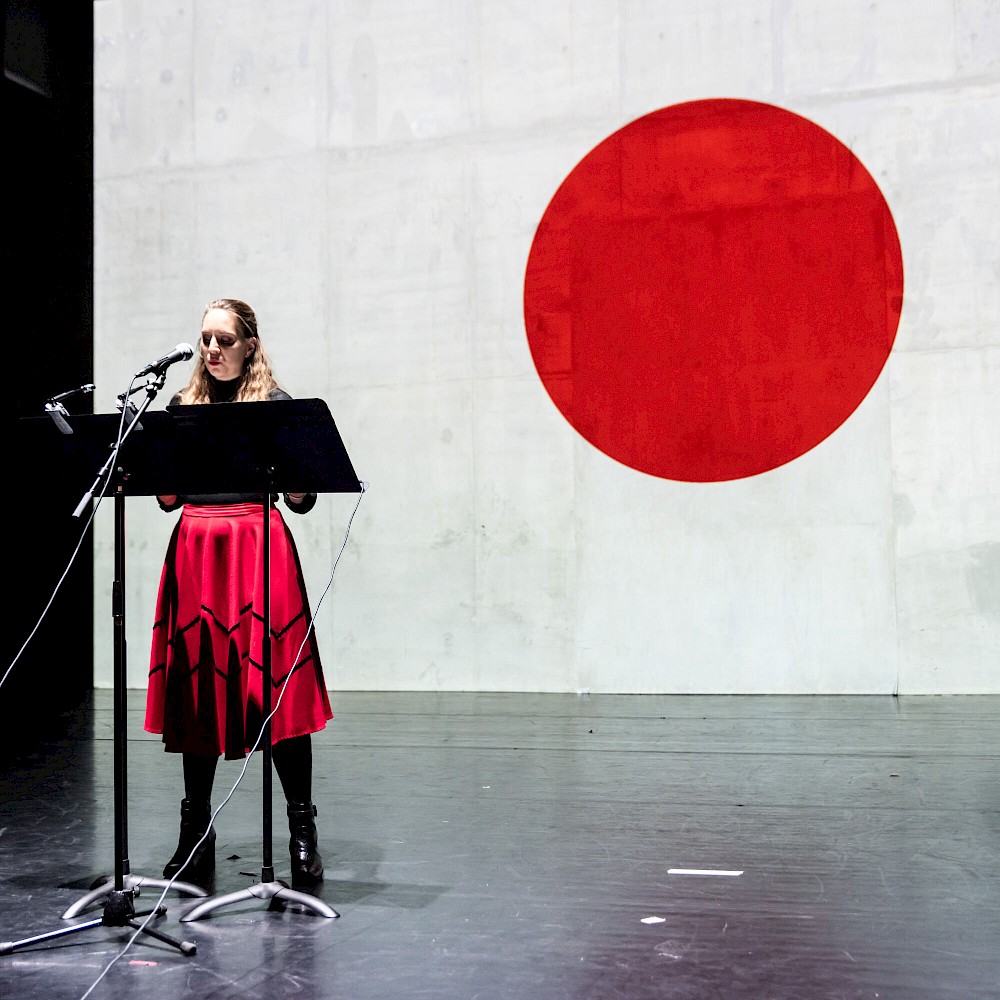 Photo credit: Alex Schröder & Royal Conservatoire, taken at the Spring Festival '22
|> /~\ |≥ ( Arts Research Day
Fr

27 Oct 2023

09:30

–

20:30
- KABK & Amare (KC), The Hague
Save the date for the KABK/KC/ACPA Arts Research Day, in which the joint Platform for Arts Research in Collaboration (PARC) will be officially launched, taking place on Friday 27th of October from 09:30 - 20:30.
Everyone at KABK, KC and ACPA who is working on or interested in research - from teachers to students to artist-researchers to professors – is invited to participate. The idea is to provide a platform for the research community to meet, exchange ideas & experiences and especially to be inspired by the abundant and diverse research taking place at the three institutions.
We are developing a dynamic programme consisting of (book) (artistic) presentations of research groups, panel discussions, interviews, music and lectures. The programme will cover a wide range of subjects within artistic research, the position of research in education, research policy and the possibilities of third cycle education (PD/PhD) in Leiden, the Netherlands and abroad.