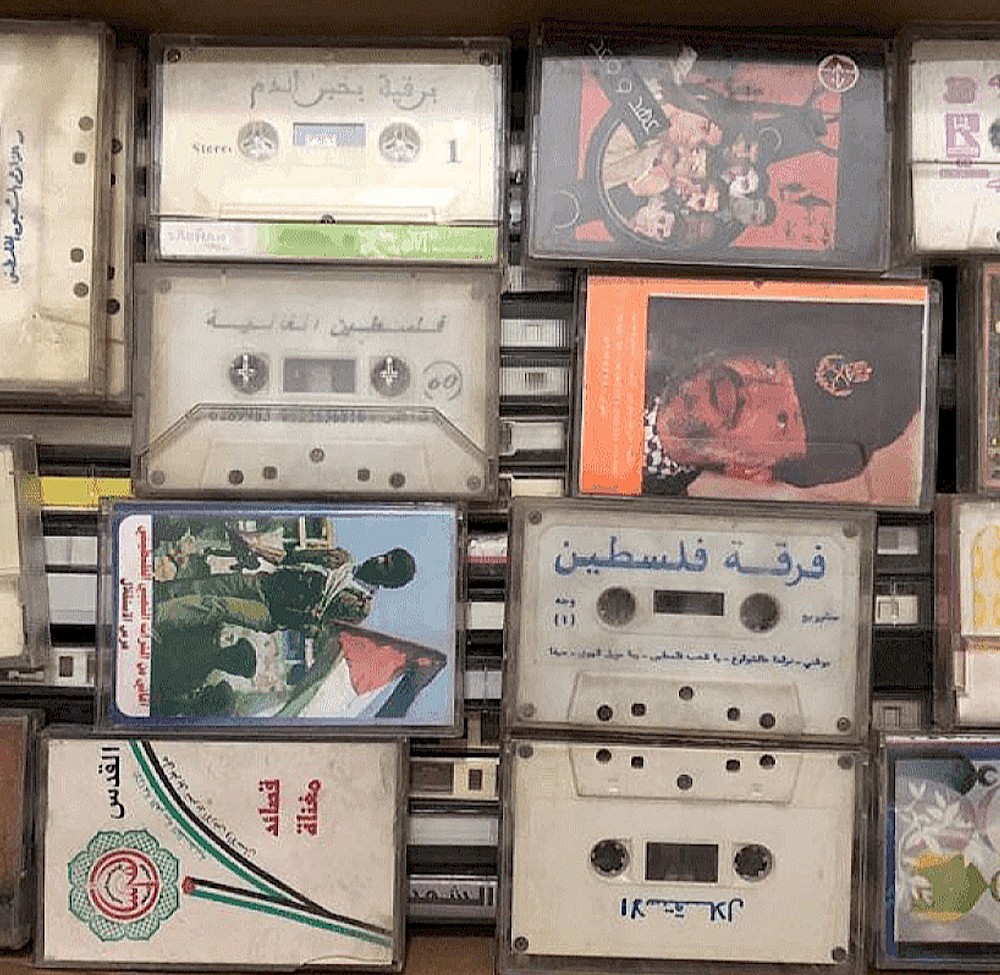 KABK Research Club - Listening as a Research Method #1
We

15 Mar 2023

17:00

–

19:00
, Gathering - Basement KABK, Prinsessegracht 4 Den Haag
Everyone is warmly invited to attend the first KABK Research Club of 2023. The session will be devoted to sharing art and design research practices that gather around the uses, methods and meanings of listening.
In part 1, the special guest Mo'min Swaitat will introduce you to his Palestinian Sound Archive project where listening is deployed, with sonic archiving, to preserve and protect cultural heritage. Mo'min Swaitat is the founder of Majazz Project: the first Palestinian-led record label and research platform of its kind, focused on sampling, remixing and reissuing vintage cassettes and vinyl from the Arab world and Africa. The collection spans field recordings of Bedouin weddings to synth-heavy 80s funk and jazz.

In 2020, during the middle of the COVID-19 pandemic in Palestine, Swaitat discovered a large collection of cassette tapes and records from his youth in Jenin. Amongst them was Riad Awwad's Intifada, the first album released in the first Intifada, containing revolutionary songs. It had been lost for years after the Israeli army confiscated all the copies they could find – 3,000 in all – and arrested Awwad.

Swaitat founded the Majazz Project record label and Palestine Sound Archive radio show on NTS Radio, a celebration of music, film, spoken word and album artwork from historic Palestine, mainly from the 1960s-1990s.
In part 2, there is time left for all those who want to 'pitch' an idea for the for the upcoming publication or exhibition around the new publication series Listening as a Research Method. Please note that the lectorate is not expecting finalized submissions or projects at this point; just prepare a pitch with 1 image and 1 sound file.